Athletics Canada 2017 XC Championships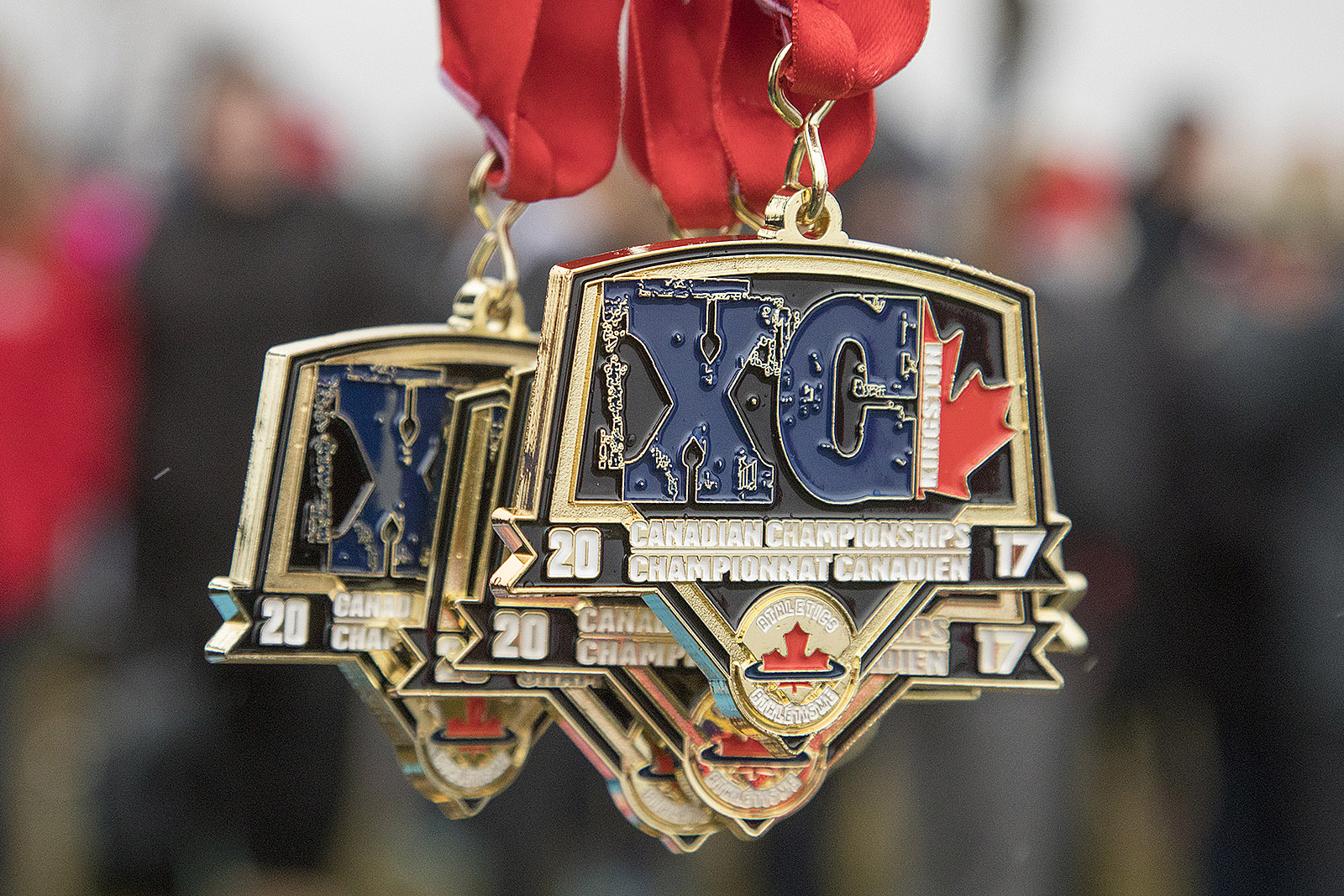 Kingston has been very fortunate to host year three of the XC Nationals, atop Fort Henry Hill. The crowds have been growing year upon year. Athlete participant numbers also have grown. Everyone braved the late November weather to enjoy Canada's finest.
Notable elite runners: Olympians Reid Coolsaet, Eric Gillis, Natasha Wodak as well as Champions Ross Proudfoot, Trevor Hofbauer, and Canada's latest phenomenon Branna and Brogan MacDougall.
Each race has been separated into individual galleries. The goal of each gallery is to tell the story of that specific race. Follow the photos as they present the leaders, the gainers and the strongest finishers.
Kudos to the Physi-Kult organization and Athletics Canada for another successful year. It was a well organized event. (Note*: methinks I need to run the Masters Race in 2018. Looking for a 50-54 age team.)
Race gallery Links
SENIOR MEN'S 10K     •     SENIOR WOMEN'S 10K
MEN'S U20 JUNIOR 8K     •     WOMEN'S U20 JUNIOR 6K
BOYS U18 YOUTH 6K     •     GIRLS U18 YOUTH 4K
MASTER 8K RACE     •     MASTER AWARDS CEREMONY
COMMUNITY 2.5 & 5K RACE + FRIENDS & SPECTATORS